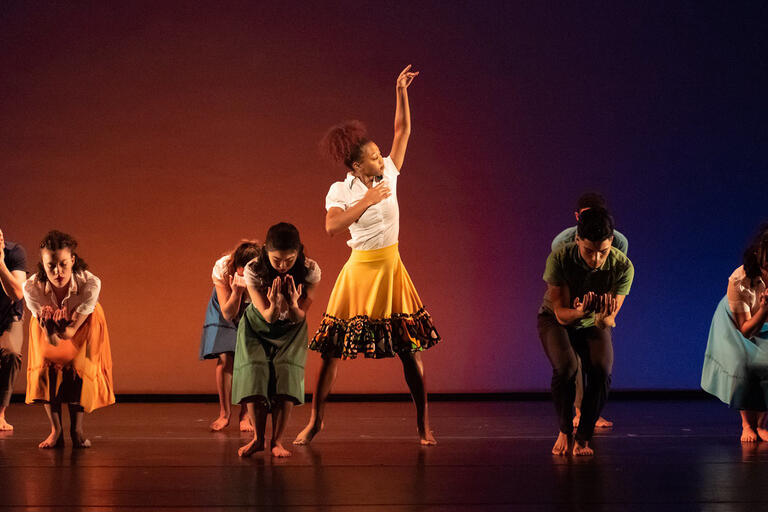 Map Your Own Course of Study
While majoring or minoring in Dance and Performance Studies or Theater and Performance Studies, you will develop your own focus area and pursue a broad range of disciplines encompassing performance practice, technical production, design, critical performance studies, and more. Outside of Theater, Dance, and Performance Studies (TDPS), you can take courses in over 100 academic programs and departments,(link is external) including top-ranked programs in English, history, sociology, political science, business, computer science, and more.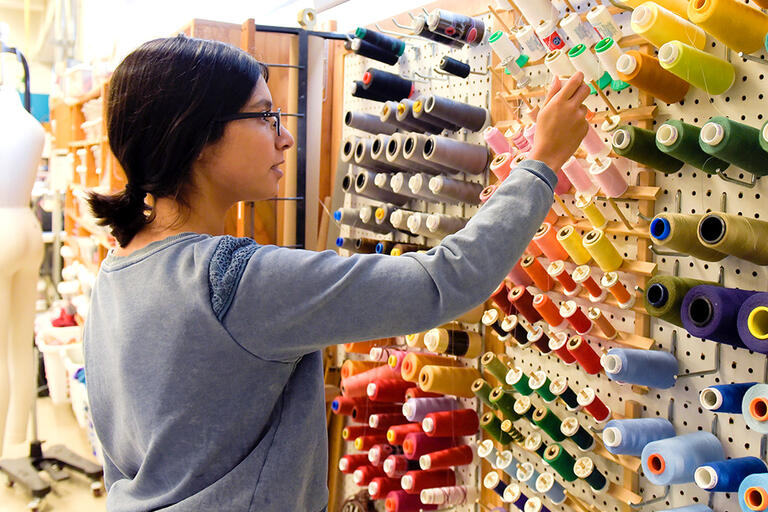 Gain Transferrable Skills
TDPS students are well prepared for the future, both as artists and engaged citizens of the world. The flexibility and integration of our curriculum makes our graduates excellent candidates for a variety of professions in the social, corporate, legal, and arts sectors as well as for admission to graduate programs in the arts and in professional schools. We are proud of the ways our graduates have used their critical and expressive skills toward successful careers as professional artists in dance, theater, and experimental performance as well as in law, advertising, human resources, publishing, radio, technology, social work, and in all aspects of for-profit and non-profit administration.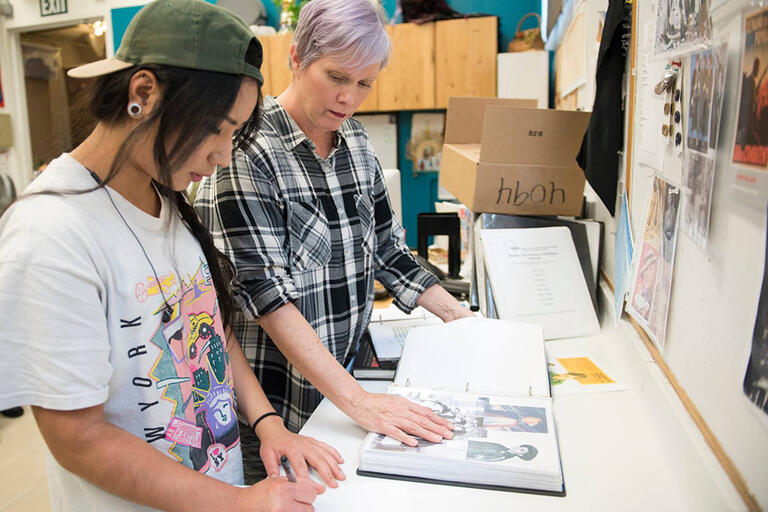 Benefit from Small Class Size
TDPS is committed to maintaining a conservatory model of 20 students or fewer for most of its theater, dance, and technical training courses. Although performance studies courses may be larger due to their lecture format, they are often connected with smaller discussion sections of 20 students or fewer.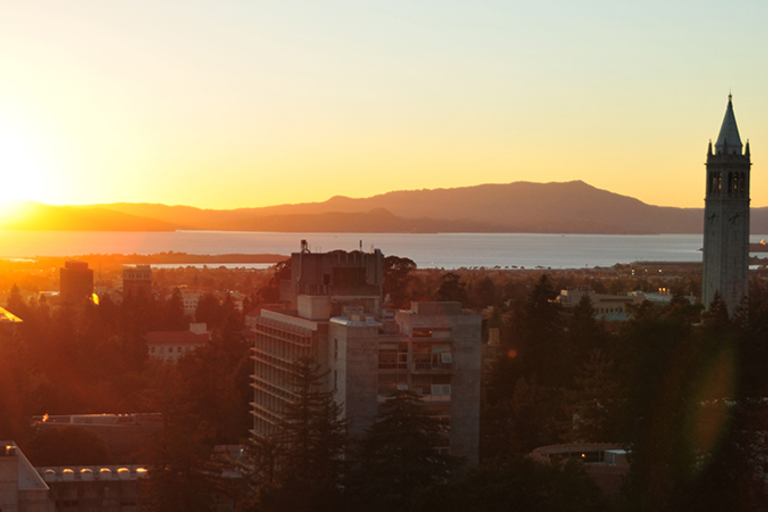 Learn Beyond the Classroom
In addition to 70+ student-run performing arts groups on Berkeley's campus, you will have access to countless performances, audition opportunities, internships and apprenticeships, workshops, artists' talks, and much more throughout the San Francisco Bay Area. The city of Berkeley alone is home to more than 100 arts and cultural organizations. Our faculty and staff are involved in numerous local companies and theaters, including Berkeley Repertory Theatre, Aurora Theatre Company, American Conservatory Theater, Crowded Fire Theater, ODC Dance, and Joe Goode Performance Group.
TDPS really helped me find confidence in myself and the courage to pursue a career that not many people think is possible.

Melanie Anne Padernal, Actor & Producer
I left Cal and TDPS feeling full. I knew something about Shakespeare and Greek tragedies, Martha Graham, Augusto Boal, myself as an artist and a thinker. I had a relationship to my moving body that was positive and brimming with curiosity. The world was clearer because of my education. And I had connections with people that would serve me in my future. A degree from Cal opens doors.

James "Bear" Graham, Dance Artist & Teacher
I built a lot of awesome relationships while at UC Berkeley, and had many incredible experiences. I built valuable skills that prepared me for the real world, and also gained a network that I continue to reach out to today.

Megan Lowe, Dance Artist & Arts Administrator