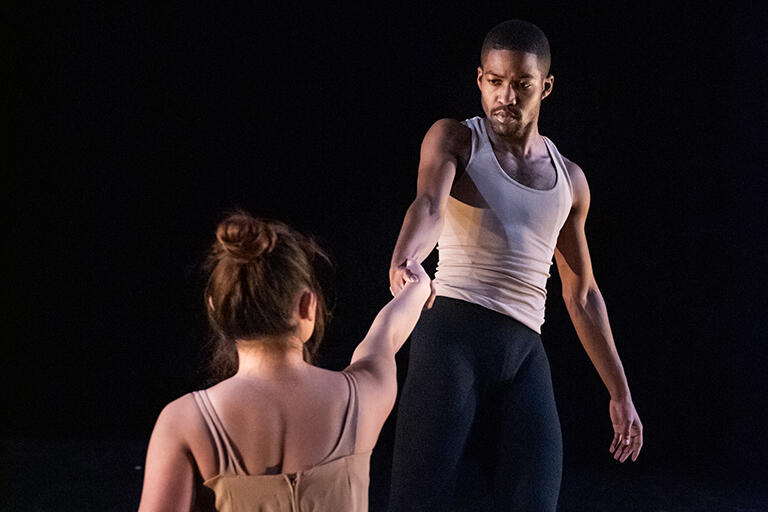 The dance training and academic courses offered by our department are rigorous and geared toward the student who is interested in learning about dance and performance from multiple perspectives. As either a major or minor in Dance and Performance Studies, you will study with faculty known nationally and internationally for their scholarly research and creative work.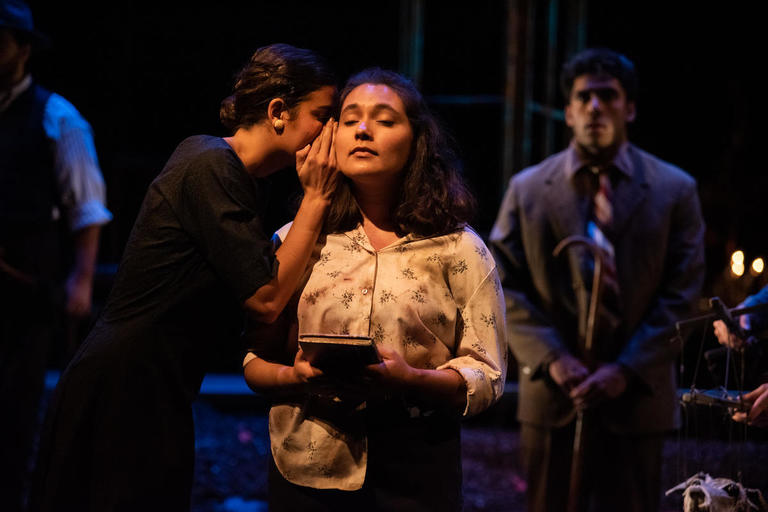 The practical focus of the major is to create theater of all kinds using all its art forms. Whether new to theater or seasoned with years of training and skill, all students receive an education that engages them fully. Your focus may be on acting, technical theater and design, performance studies, or some combination of these.
Undergraduate Student Handbook (PDF)
This quick guide for TDPS majors and minors includes advising information, steps for success, department policies, links to campus resources, and more.
Focus Areas
Course Requirements