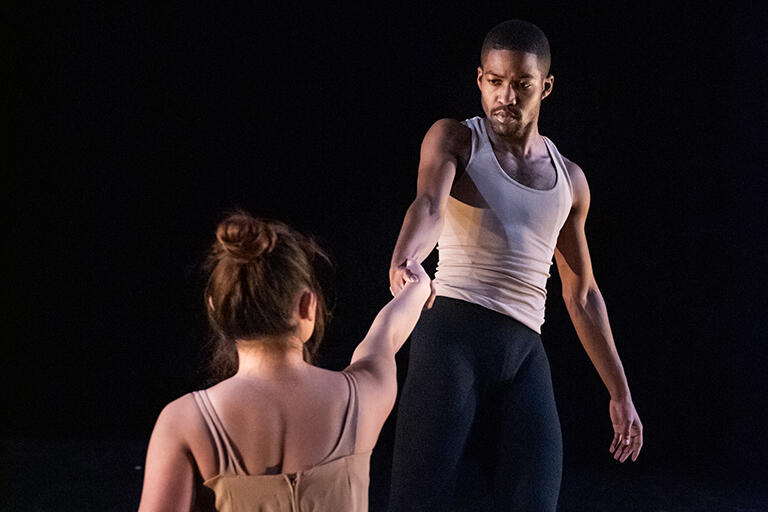 B.A. or Minor
Students in Dance & Performance Studies will engage with dance on physical, intellectual, and aesthetic levels, growing not only as performers  but also as artists, thinkers, makers, viewers, and participants in the artistic event. The practical focus of the major is on the performance and choreography of contemporary dance and dance theater. Equally important is the study of theater and dance theory, history, culture, and literature.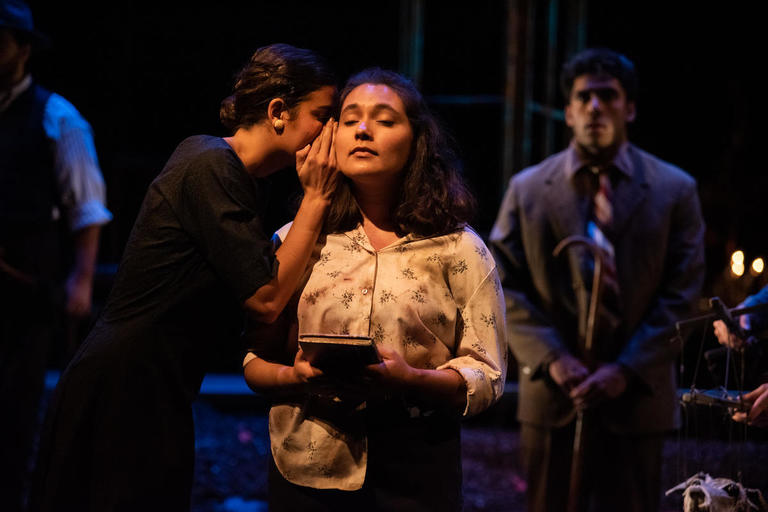 B.A. or Minor
The practical focus of the Theater & Performance Studies program is to create theater of all kinds using all its art forms. Whether new to theater or seasoned with years of training and skill, all students receive an education that engages them fully. Your focus may be on acting, technical theater and design, performance studies, or some combination of these.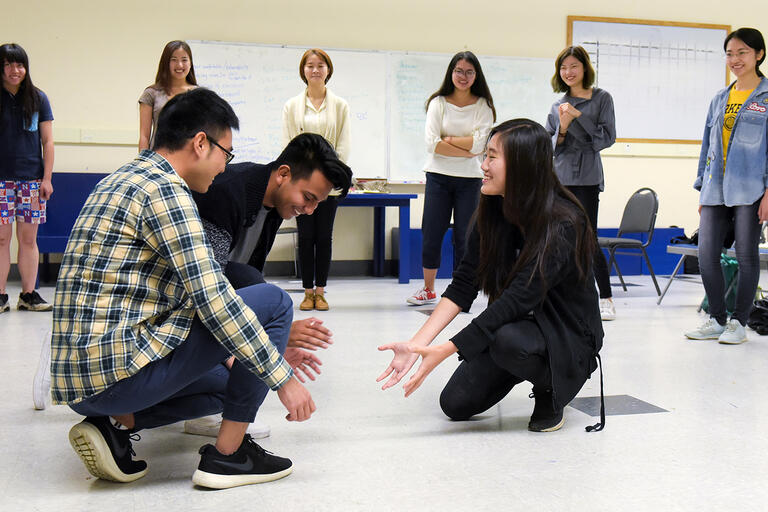 Summer Certificate
This three-course summer certificate program invites you to develop or deepen your U.S. cultural literacy and intercultural communication skills as you study acting, theater, or public speaking, participate in field studies or a theater appreciation class, and learn how performance intersects with media and society.
Undergraduate Student Handbook
This quick guide for TDPS majors and minors includes advising information, steps for success, department policies, links to campus resources, and more.
Focus Areas
Course Requirements
Major Maps
Major Maps are a new resource to help undergraduate students discover academic, co-curricular, and discovery opportunities at UC Berkeley based on intended major or field of interest.