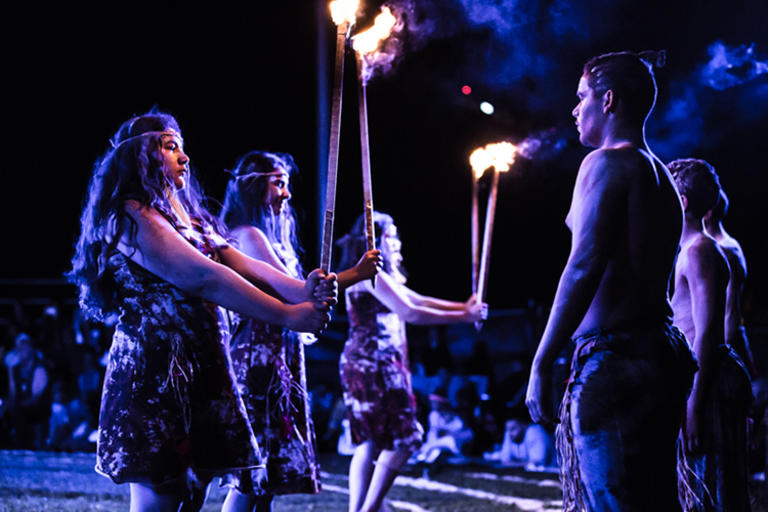 Building a bridge across the Pacific Ocean, two indigenous dance groups — Miriki Performing Arts from Australia and the Northern Pomo Dancers from California — are coming together at UC Berkeley to perform on Memorial Glade on Friday, Aug. 2.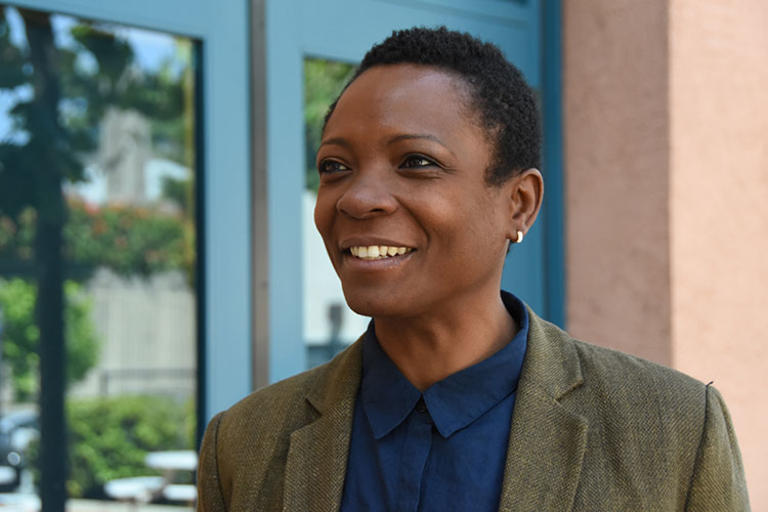 "Some of my professors teasingly called me 'Madam Ambassador'," Sealy-Thompson says, with a big smile. "I think if I'd been graduating from a Ph.D. program, they'd call me 'doctor' instead. Hearing 'Madam Ambassador' here took a little getting used to, but I felt their respect for me and their admiration for what I was doing."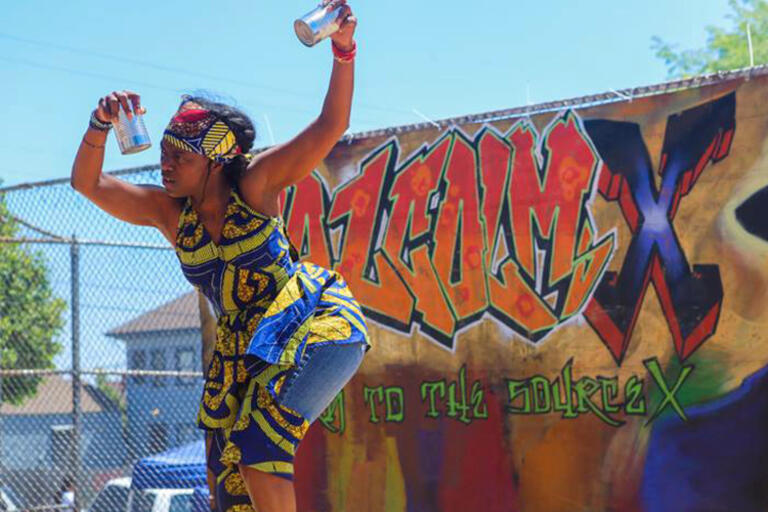 Latanya Tigner teaches "African Dance in Hip-Hop," which explores how African dance forms are found in hip-hop movement and African American social dance forms throughout the ages.