Academic Advising
Michael Mansfield is the Undergraduate Academic Advisor for TDPS. Current or prospective students may contact him regarding major and minor requirements, declaring a major or minor, advanced study opportunities (capstone experiences), or any concerns related to TDPS undergraduate courses.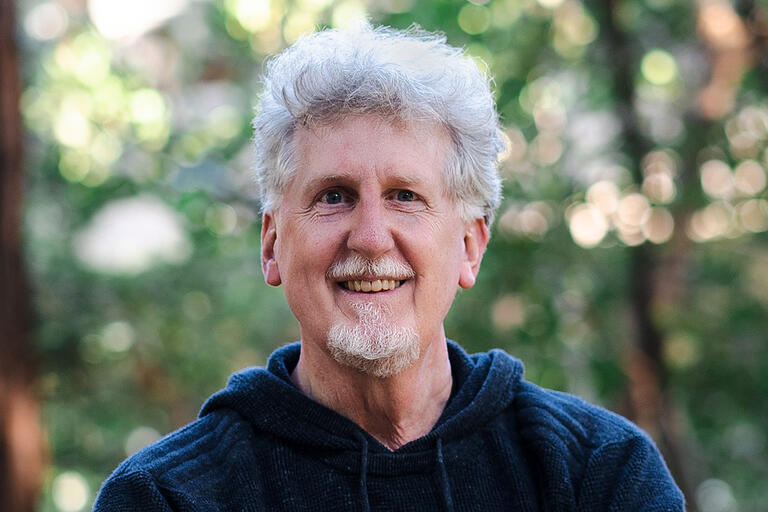 Michael's professional theater and dance background includes 44 years of studying, performing, teaching, writing, choreographing, and directing. He is interested in the intersection point where theater, ritual, and education meet, and, has an unapologetic kinesthetic-learning bias.
Peer Advising
Peer Advisors are TDPS majors who are familiar with the department, actively use student advising, take advantage of the opportunities and courses offered here, and are willing to talk about their TDPS experience. They are available to email, video chat, or talk on the phone with current or prospective students.
Click on the names of the Peer Advisors below to learn more about them.