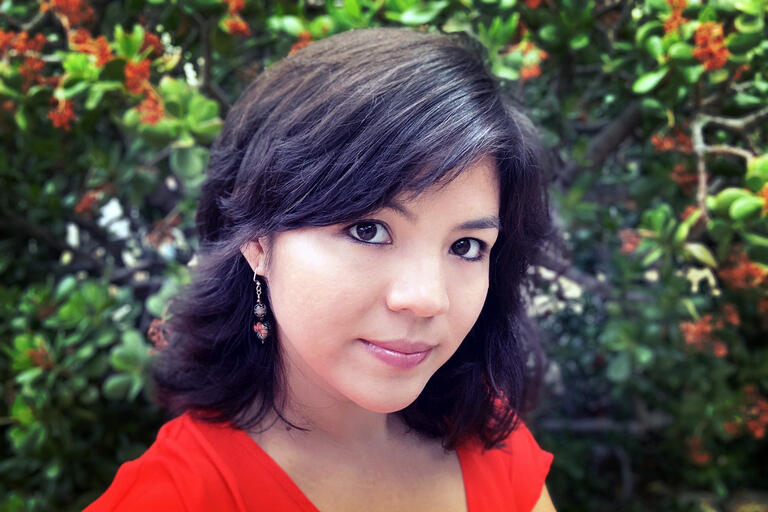 Megan Lowe is a dancer, performer, choreographer, singer, teacher, and administrator in the San Francisco Bay Area. She creates dance works with an affinity for dynamic/kinetic movement, site-specificity/space-interaction, and contact improvisation/partnering.
Lashon Daley (Performance Studies Ph.D. Candidate) speaks with Cherie Hill about her time as a TDPS student and her work as a Bay Area choreographer and educator.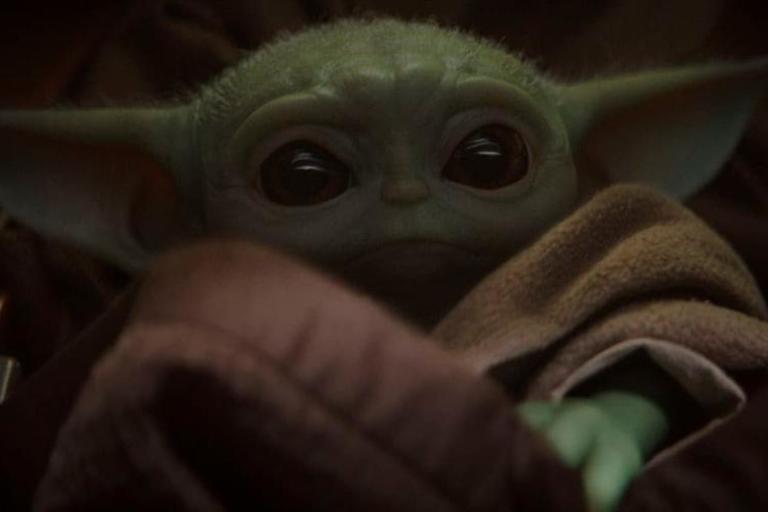 "Capitalism works on media time, rendering commodities obsolete quickly so that it can constantly entice consumers to buy new ones. But human culture — the way that people engage with the world, including with art and music and film and television and books and games — operates on fan time."