Every dollar donated to TDPS goes directly to bringing together the best academic and performance opportunities for our students: creating a unique place where research meets practice and public engagement. We invite you to join our community by participating in the giving opportunities below.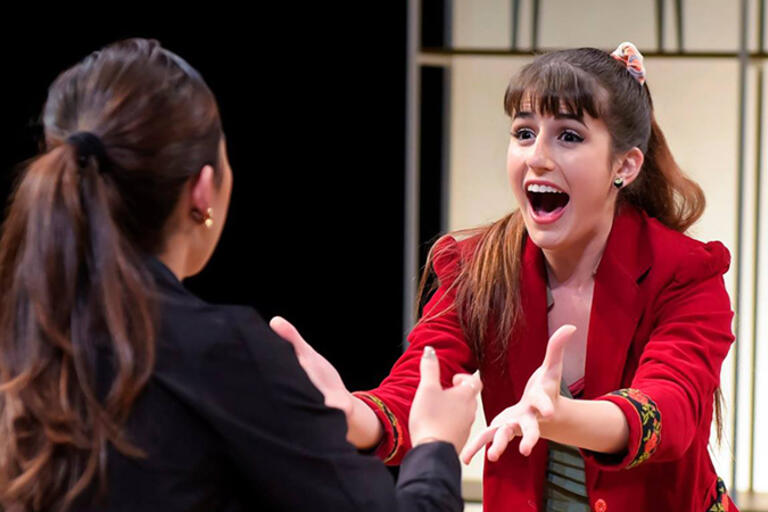 The Annual Fund supports a broad range of operations and programs, including artist residencies, workshops and lectures, and visiting scholars. The Annual Fund also helps maintain the smaller class sizes necessary to develop artistic and expressive skills in young artists and scholars.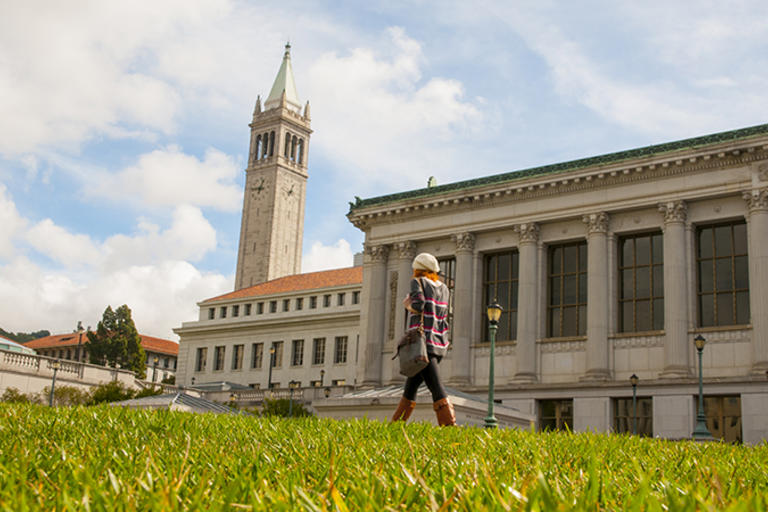 By making a gift in your will or estate plans, you can support the mission of TDPS while accommodating your personal and philanthropic goals.