The TDPS Speaker Series presents a diverse range of lectures and conversations with artists and scholars from across the fields of theater, dance, and performance studies. All events are free and open to the public.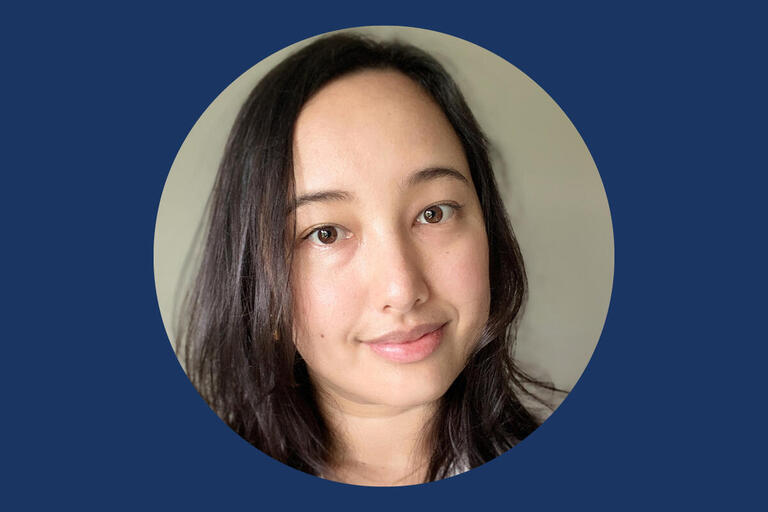 Thursday, October 19, 2023 / 4:30–6pm
TDPS Seminar Room / 44B Dwinelle Hall
Does caring for others in a neoliberal ontology depend on hiding from one's own (eventual) illness and death? In this talk, Rosalia Lerner considers how artist Panteha Abareshi's work highlights the dehumanization of the sick body in times of acute care needs.