In the Red and Brown Water
By Tarell Alvin McCraney
Directed by Margo Hall
October 13–16, 2022
Zellerbach Playhouse
---
A spirited, young runner with a promising future, Oya is faced with an impossible choice: stay home to care for her ailing mother or follow her dreams of becoming a track star. Caught between expectations and desires, loyalty and passion, Oya must learn to navigate the turbulent waters of adulthood in southern Louisiana. 
Acclaimed writer Tarell Alvin McCraney (Oscar winner for Moonlight) weaves together lyrical dialogue, evocative music, and Yoruba mythology from Africa and the Caribbean in this powerful coming-of-age story.
Critical Acclaim
"[McCraney] writes with almost unnerving confidence. He shifts easily between thrilling music sequences and the kind of vibrant, hilarious, pointed dialogue few playwrights can manage." —SF Weekly
"[In the Red and Brown Water] is flowing with full-bodied song, rich humor and compassionate breadth." —SF Chronicle
"This is a universal story of triumph, defeat, loss, love, abandonment, compromise, jealousy, infidelity, betrayal... " —New York Times
---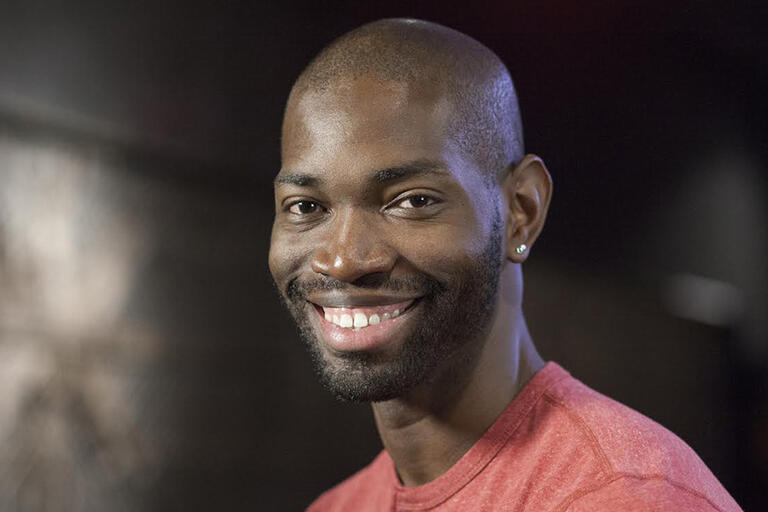 About the Playwright
Tarell Alvin McCraney is the acclaimed writer of In Moonlight Black Boys Look Blue, the basis for the Oscar-winning film Moonlight. McCraney's plays include MS. BLAKK FOR PRESIDENT (co-written with Tina Landau), The Brother/Sister Plays, Head of Passes, Wig Out!, and Choir Boy, which was nominated for four Tony Awards. He is currently Chair of Playwriting at Yale School of Drama; an ensemble member at Steppenwolf Theatre Chicago; and a member of Teo Castellanos/D-Projects.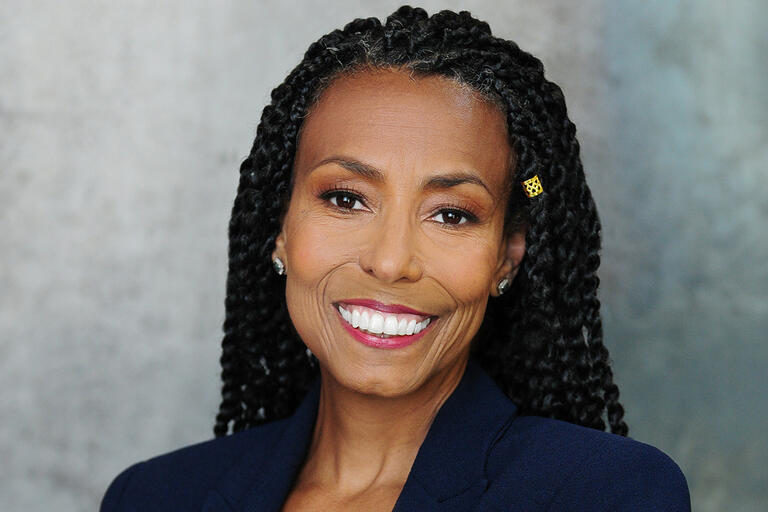 About the Director
Margo Hall is an award-winning actor, director, activist, educator, and newly appointed Artistic Director of the Lorraine Hansberry Theatre. She has graced Bay Area stages for 30 years as a performer and director. She recently appeared in the hit film Blindspotting with Oakland native Daveed Diggs and All Day and a Night on Netflix. She was last seen onstage in Exit Strategy at Aurora Theatre.
---
Tarell Alvin McCraney: Theatre of Belonging
Playwright Tarell Alvin McCraney speaks at the 2017 Othering & Belonging Conference hosted by the Haas Institute for a Fair and Inclusive Society at UC Berkeley.