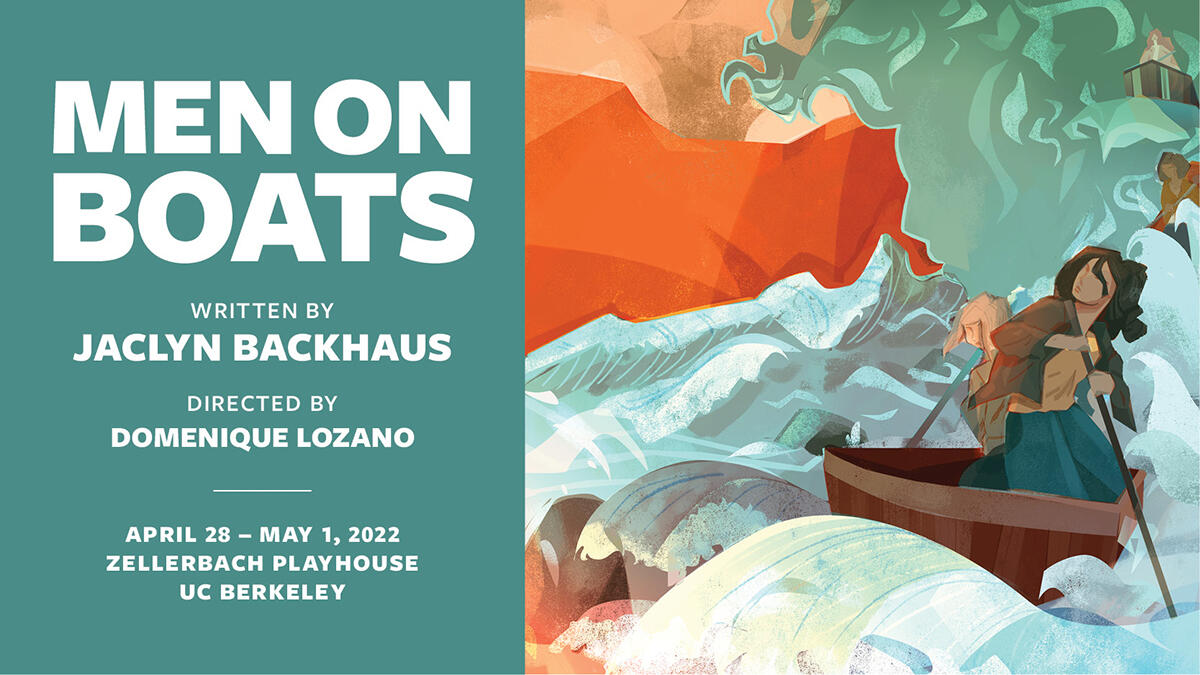 Ten explorers. Four boats. One Grand Canyon. Men On Boats is the true-ish history of an 1869 expedition, when a one-armed captain and a crew of foolhardy yet loyal volunteers set out to chart the course of the Colorado River.
Performed by a dynamic, nimble cast of female and nonbinary actors, this rollicking comedy skewers the American myth of man-ifest destiny and challenges conventional notions about who gets to make history.
Navigating the Rapids: A Conversation About Men On Boats
Director Domenique Lozano joins Chelsea Gregory (community-engaged artist and educator) and Shannon R. Davis (director, actor, and educator) in conversation about the significance of Men On Boats and the experience of bringing it to life on stage. Moderated by Max Abner (Ph.D. student in Performance Studies).
Jaclyn Backhaus is a playwright, cofounder of Fresh Ground Pepper, and new member of The Kilroys. Her plays include Men On Boats (New York Times Critics' Pick, Clubbed Thumb, Playwrights Horizons, published by Dramatists Play Service), India Pale Ale (Manhattan Theatre Club, recipient of the 2018 Horton Foote Prize for Promising New American Play), You Across From Me (co-written with three other writers for the Humana Festival), Folk Wandering (book writer and co-lyricist with 11 composers, Pipeline Theatre Company), and You On the Moors Now (Theater Reconstruction Ensemble), among others. She was the 2016 Tow Foundation Playwright-in-Residence at Clubbed Thumb and she is currently in residence at Lincoln Center. Backhaus holds a BFA in Drama from NYU Tisch, where she now teaches.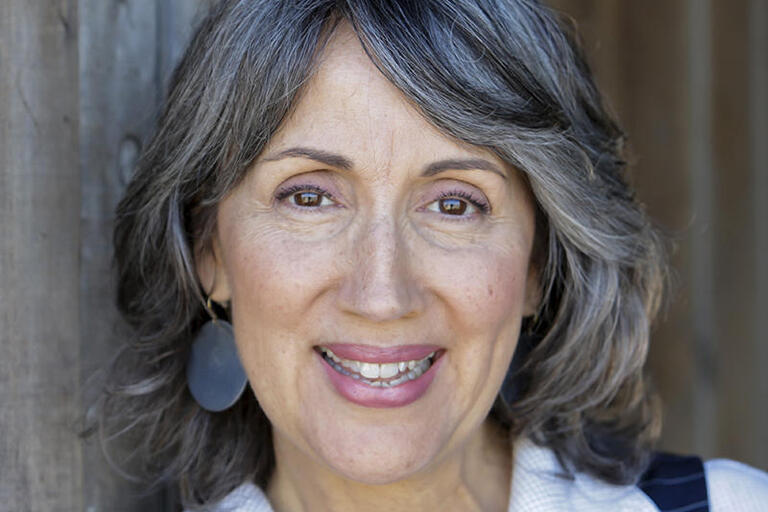 Domenique Lozano is a Bay Area based director, educator, and actress. She has served on the TDPS faculty since 2014 and has taught throughout the acting sequence. Her TDPS directing credits include Tartuffe (2018) and the webisode series Curly Fries (2020). Lozano was a Resident Artist with the American Conservatory Theater (ACT) for 15 years, where she served as the resident director of the main stage production of A Christmas Carol. She also served as a core faculty member in the MFA Program, and a teacher in the Young Conservatory and Studio ACT Programs.