By Christopher Chen
Directed by Peter Glazer
November 17–20, 2022
Zellerbach Playhouse
The Late Wedding is a sharp, witty, and seductive journey into life, love, and the rituals that keep things interesting. Along the way, we encounter some unique relationships, a spy thriller, and a rocket hurtling through space, ending on a lunar beach and the promised nuptials… maybe.
Inspired by the writings of fabulist Italo Calvino, this provocative and unpredictable play by TDPS alum Christopher Chen (Obie Award-winner for Caught) celebrates the potent magic and mystery of theater.
---
Critical Acclaim
"[A] provocative one-act composed with a unique theatrical structure... a swirling nebula of magical notions put down in a contemporary world." —DC Metro Theatre Arts
"A comic, dramatic inquiry into human relationships—between lovers or spouses; between playwright and audience—[The Late Wedding] is another of Chen's slyly metatheatrical, blissfully funny, whiplash-smart creations..." —SF Gate
---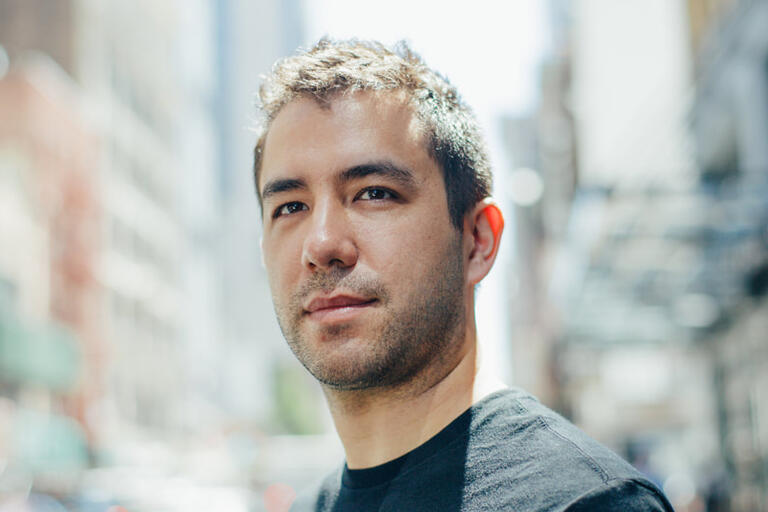 Christopher Chen, Playwright
Christopher Chen is a San Francisco–based playwright whose works examine the hidden psychological patterns beneath complex systems of power. Chen combines naturalism and the absurd within shifting kaleidoscopic structures. His plays include Caught (Play Company, InterAct Theatre), The Headlands (LCT3/Lincoln Center), Passage (Soho Rep., Wilma Theater), The Hundred Flowers Project (Crowded Fire Theater), and You Mean to Do Me Harm (SF Playhouse). Chen holds a BA from the University of California, Berkeley, and an MFA in playwriting from San Francisco State University.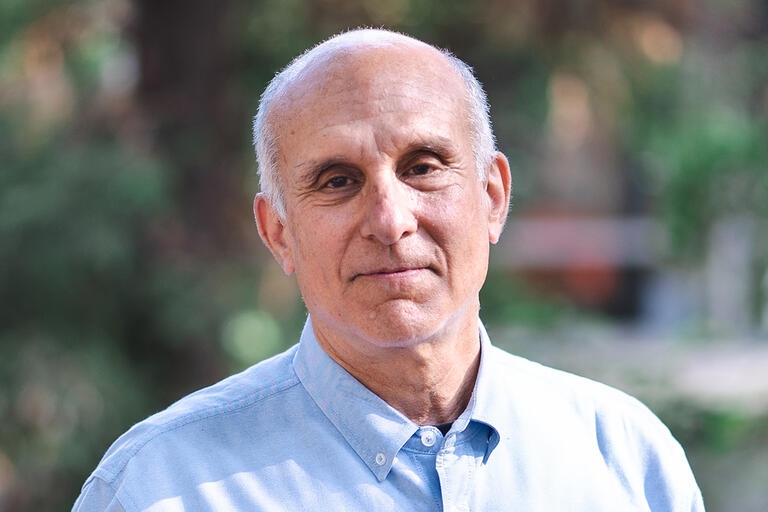 Peter Glazer, Director
Professor Glazer is a professional director and playwright whose plays, adaptations, collaborations and directing projects include Woody Guthrie's American Song (Bay Area Drama Critics award, with Drama Desk and Outer Critics Circle nominations Off-Broadway and Joseph Jefferson Award winner in Chicago), O'Carolan's Farewell to Music (Delaware Theater Co.), Michael, Margaret, Pat & Kate (Marin Theater Co., Victory Gardens Theater), Measure for Measure, Seven Lears, Murder of Crows, and Marisol (UC Berkeley), Heart of Spain and Foe (UC Berkeley and Northwestern University). His most recent project is an adaptation of Karen Shepard's historical novel The Celestials as a resident artist at the Massachusetts Museum of Contemporary Art.