By Sarah Ruhl
Directed by Peter Glazer
Production Concept by Patrick Russell
March 16–19, 2023
Durham Studio Theater
Acclaimed playwright Sarah Ruhl reimagines the classic myth of Orpheus and Eurydice through the eyes of its heroine. Dying too young on her wedding day, Eurydice must journey to the underworld, where she reunites with her father and struggles to remember her lost life. With contemporary characters, plot twists, enchanting music, and whimsical design, the play is a fresh look at a timeless love story.
---
"Rhapsodically beautiful. A weird and wonderful new play—an inexpressibly moving theatrical fable about love, loss and the pleasures and pains of memory." (The New York Times)
"A luminous retelling of the Orpheus myth, lush and limpid as a dream where both author and audience swim in the magical, sometimes menacing, and always thrilling flow of the unconscious." (The New Yorker)
---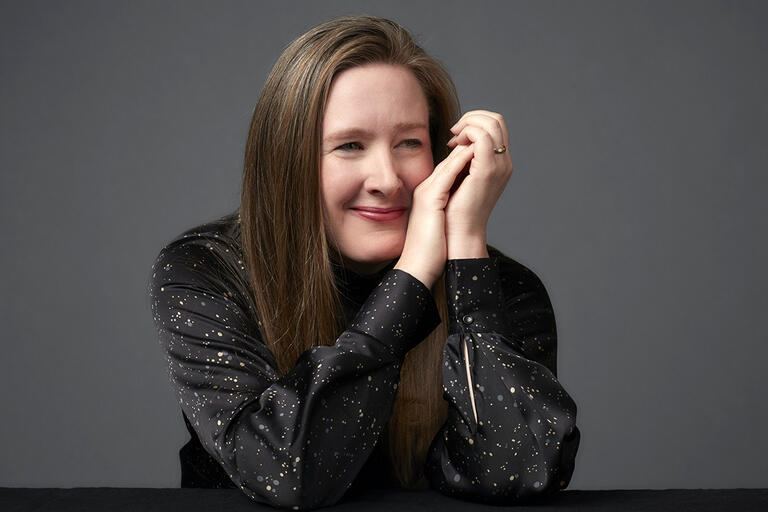 About the Playwright
Sarah Ruhl is an award-winning American playwright, author, essayist, and professor. Her plays include The Oldest Boy, Dear Elizabeth, Stage Kiss, In the Next Room, or the vibrator play (Pulitzer Prize finalist, 2010); The Clean House (Pulitzer Prize finalist, 2005; Susan Smith Blackburn Prize, 2004); Passion Play (Pen American Award, Fourth Freedom Forum Playwriting Award from the Kennedy Center); Dead Man's Cell Phone (Helen Hayes Award for Best New Play); Melancholy Play;Demeter in the City (nine NAACP Image Award nominations); Scenes From Court Life; How to Transcend a Happy Marriage, For Peter Pan on Her 70th Birthday; Eurydice; Orlando; and Late: a cowboy song. Her plays have been produced on Broadway and across the country as well as internationally, and translated into fourteen languages.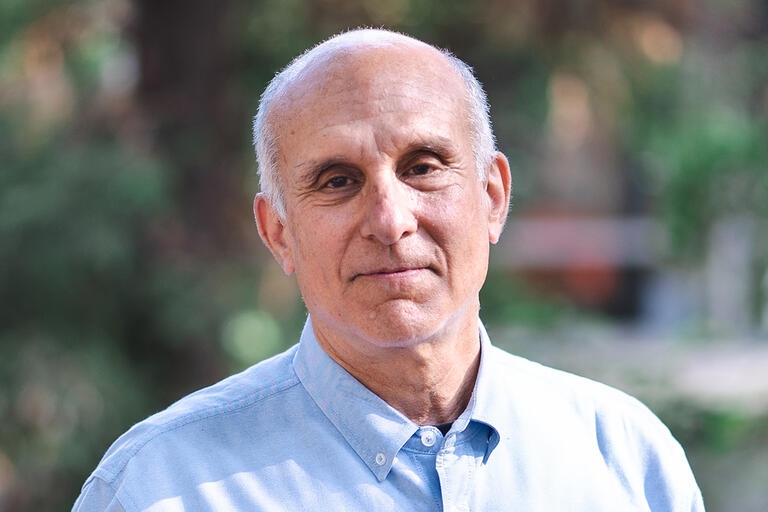 Peter Glazer is a professional director and playwright whose plays, adaptations, collaborations and directing projects include Woody Guthrie's American Song (Bay Area Drama Critics award, with Drama Desk and Outer Critics Circle nominations Off-Broadway and Joseph Jefferson Award winner in Chicago), O'Carolan's Farewell to Music (Delaware Theater Co.), Michael, Margaret, Pat & Kate (Marin Theater Co., Victory Gardens Theater), Measure for Measure, Seven Lears, Murder of Crows, Marisol and The Late Wedding (UC Berkeley), Heart of Spain and Foe (UC Berkeley and Northwestern University). His most recent project is an adaptation of Karen Shepard's historical novel The Celestials as a resident artist at the Massachusetts Museum of Contemporary Art.