About the Series
The TDPS Speaker Series presents a diverse range of lectures and conversations by artists and scholars from across the fields of theater, dance, and performance studies. Events take place on select Thursday afternoons throughout the academic year. All events are free and open to the public.
Please check this page or our calendar for upcoming Speaker Series events. To receive event reminders, subscribe to our email list.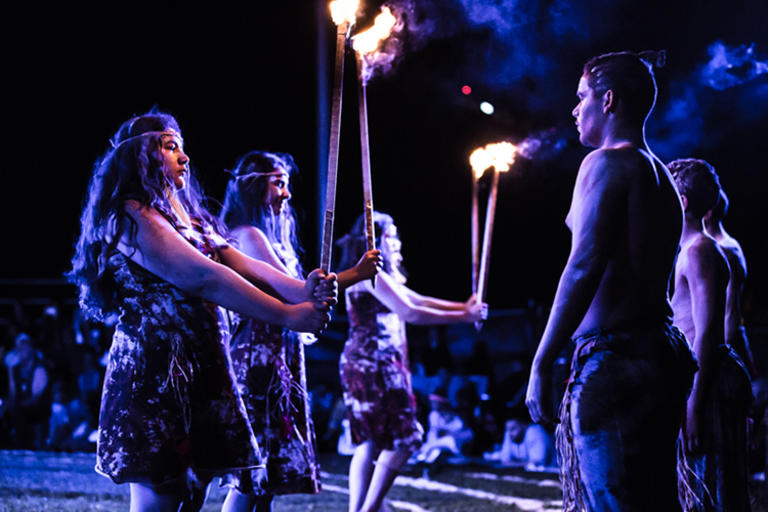 Director of Miriki Performing Arts (Pauline Lampton), co-founder of the Sogorea Te' Land Trust (Corrina Gould), and Northern Pomo Dancer (Erica Estrada) will participate in a panel discussion on the role of cultural exchange on the UC Berkeley campus, a campus that obtained its land through the Morrill Land-Grant Act and resides on the Ohlone Homelands in Huichin.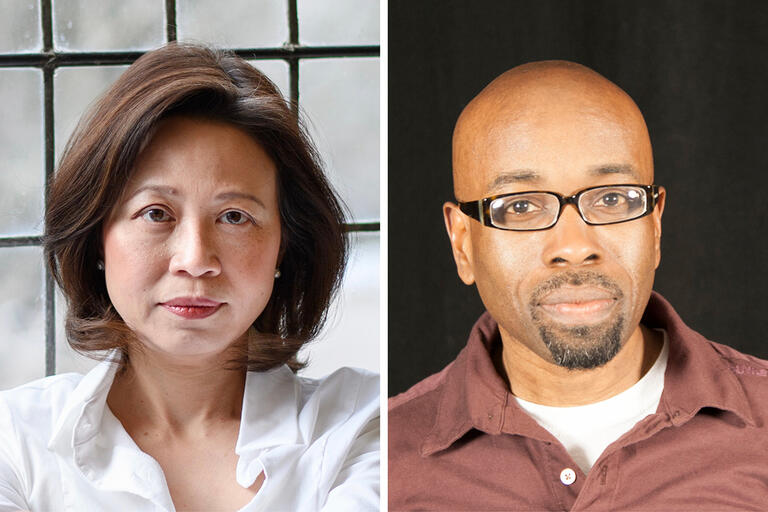 Anne Anlin Cheng is Professor of English and American Studies at Princeton University and affiliated with the Program in Gender and Sexuality and the Committee on Film Studies. Kevin Quashie is a professor in the Department of English at Brown University who teaches Black cultural and literary studies.
The 2020 pandemic scattered us into disconnected spaces, interrupting our physical interactions along with our art-making. Responding to these times, performance makers Erika Chong Shuch and Amara Tabor-Smith have each created intimate connections within their communities of artistic practice, among isolated elders and individuals.
Previous Series Highlights
Author Isabel Allende and Caridad Svich, theater-maker and playwright, discuss The House of the Spirits in its may iterations: novel, play, and the staged performance by the Department of Theater, Dance, and Performance Studies, directed by Michael Moran at UC Berkeley's Zellerbach Playhouse. Michael Moran moderates.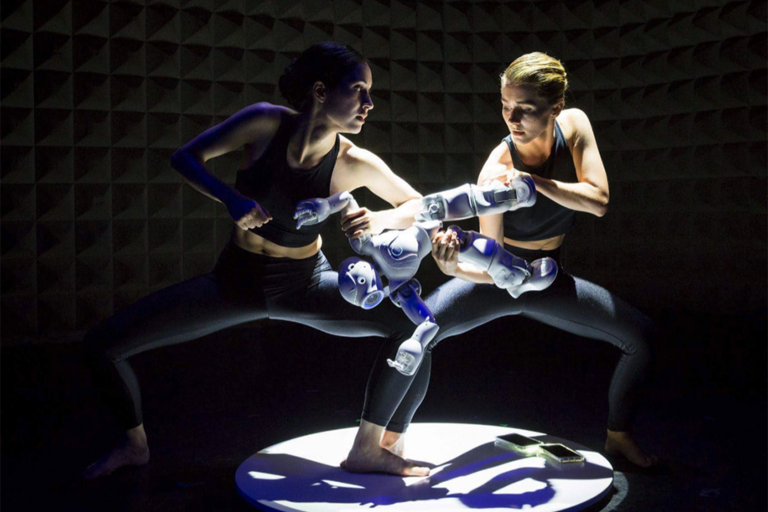 Movement seems to encode information. How does this work? We know that animals, including humans, use the motion of counterparts to produce coordinated, social behaviors. But how do we resolve the discrete measures of communication and information theory with the continuous laws of motion and mechanics?