Want to share exciting career news or an upcoming event? Submit this form to include your message in our weekly emails or annual newsletter.
Sign up to receive our weekly email digest of news, events, career opportunities, and more.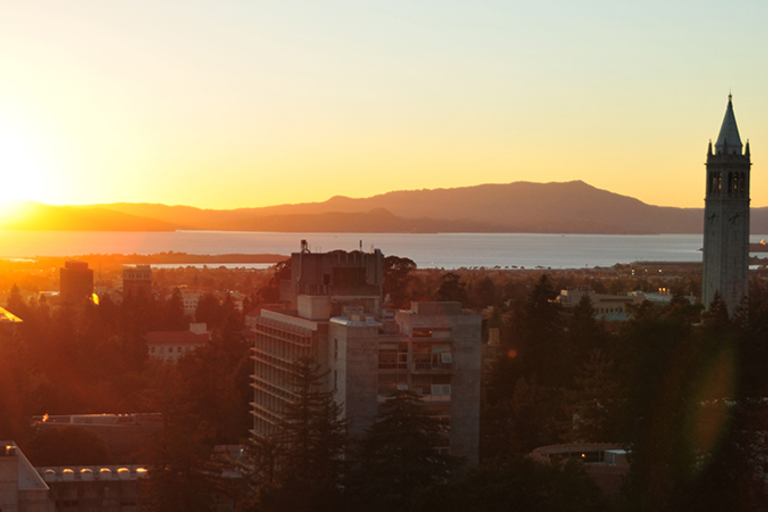 Find your local alumni chapter, take advantage of social and professional networking opportunities, or participate in student programs.