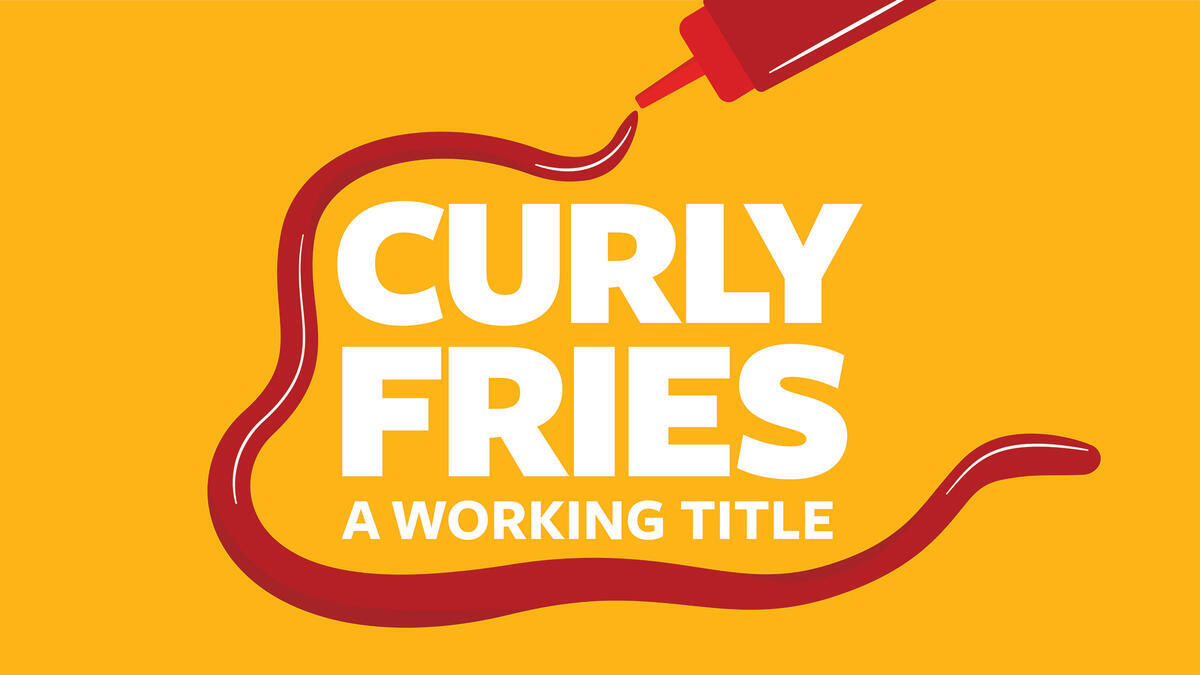 Curly Fries: A Working Title

A Six-Part Webisode Series
By Patricia Cotter, Geetha Reddy & Alejandra Maria Rivas
Directed by Domenique Lozano
On-Demand: Dec. 12, 2020 – May 14, 2021
About the Show
Twelve young people navigate a world blindsided by a pandemic and a reckoning for racial justice. How to go to school, pay the rent, stay alive, attend a protest, go on a date? Can curly fries save the day?
Commissioned from three of the Bay Area's most talented storytellers and created in a collaborative, organic process, this six-part webisode series mirrors our experience of the world today: no one quite knows where the story is headed.
Includes notes from director Domenique Lozano and writers Patricia Cotter, Geetha Reddy, and Alejandra Maria Rivas.
The Cast
Left to Right: Brigit Comeau, Sophanit Getahoun, Sofie Herbeck, Stephanie Kazaryan, Eugenia Kusi-Boatemaa, Mikee Loria, Jazara Metcalf, Matthew Nelson, Samiran Patel, Jillian Smith, Arthur Weiss, Tai White