Curly Fries, a working title
Directed by Domenique Lozano
Oct. 17 – Nov. 21, 2020
Online (Webisode Series)
---
Twelve young people navigate a world blindsided by a global pandemic and a reckoning for racial justice. How to go to school, pay the rent, stay alive, attend a protest, go on a date? Can curly fries save the day?
This six-part webisode series will unfold organically each week as three Bay Area writers take turns building on the previous episode. No one will quite know where the story is heading, much like our experience of the world today.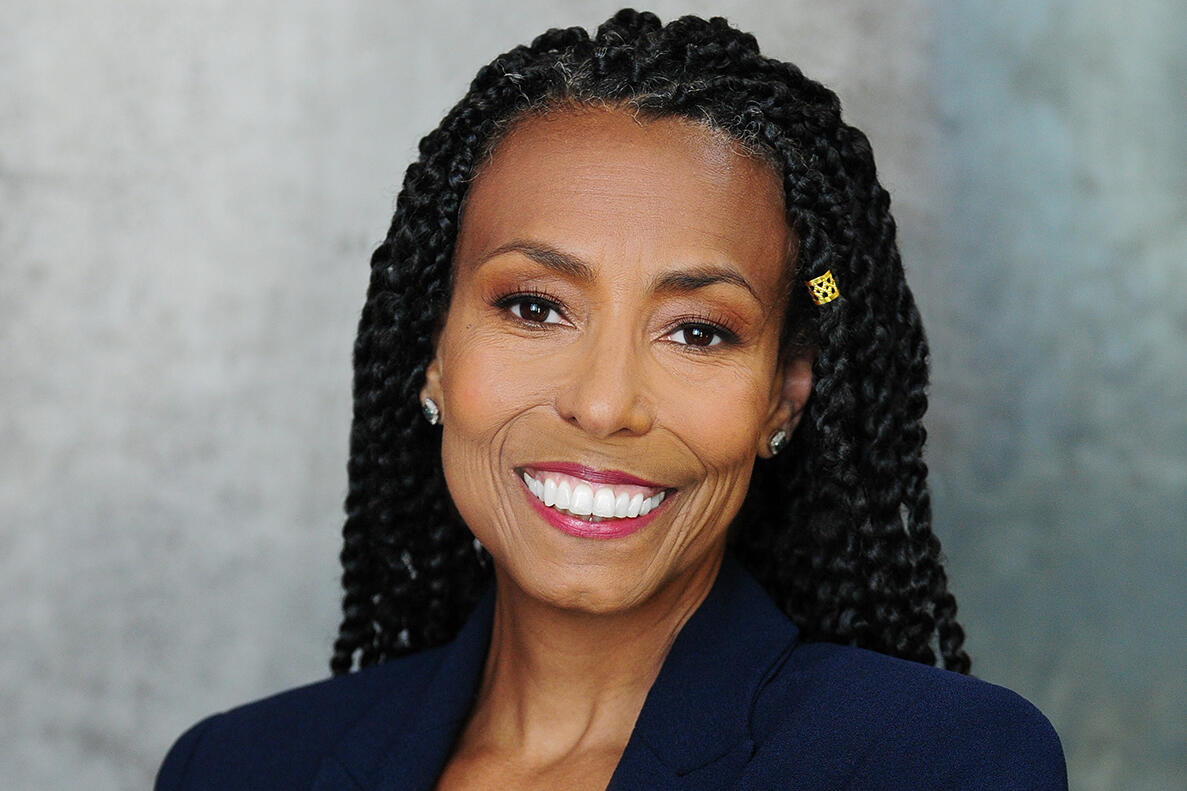 Devised Theater Project
Directed by Margo Hall
Nov. 6–15, 2020
Online (Live Streamed & Recorded Performances)
---
Drawing on personal experience, improvisation, historical accounts, and a collaborative spirit, students will collectively create a performance around the most pressing issues of our times: the Black Lives Matter movement, DACA, and the COVID-19 pandemic.
"This is the perfect time to create a devised piece of theater. No play exists that can describe what it takes to be a student in 2020. No one can do that better than the students themselves." — Margo Hall
Details Coming Soon
Berkeley Dance Project 2021
Directed by Latanya d. Tigner
February / March 2021
Venue & Format To Be Announced
---
The Department's annual dance concert features student pieces selected from the Fall Choreography Showcase and a central piece by director Latanya d. Tigner.
In collaboration with graduate student LaShon Daley, the Cal Bearettes, and members of the talented cast, Tigner's offering will center young, Black femininity and performance as experienced through the Civil Rights Movement, popular dance, and athletic competition.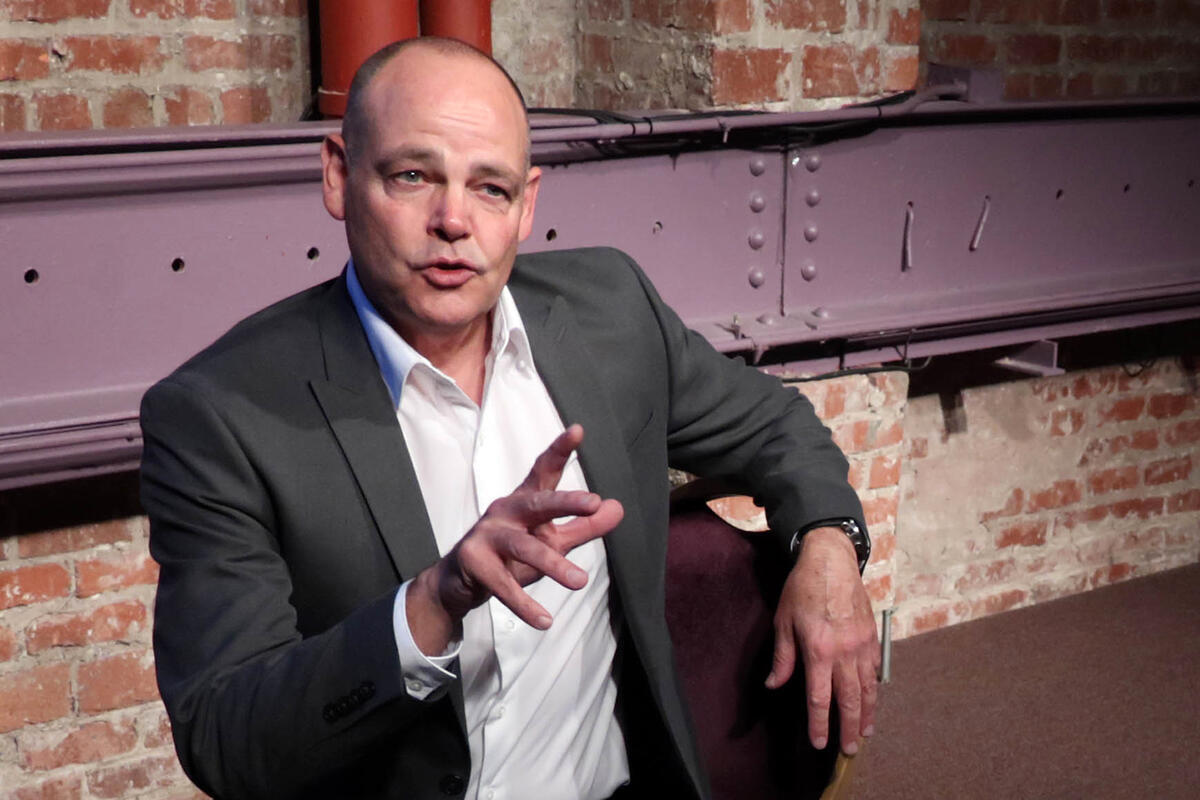 Stupid F—ing Bird
By Aaron Posner
Directed by Christopher Herold
March 2021
Venue & Format To Be Announced
---
In this hilarous, irreverent adaptation of Anton Chekhov's The Seagull, an aspiring director rebels against the art of his mother's generation while a young actor vies with an aging celebrity for the attention of an acclaimed writer. Utilizing multiple performative lenses, the play examines questions of art, love, loss, and the eternal (and elusive) pursuit of happiness.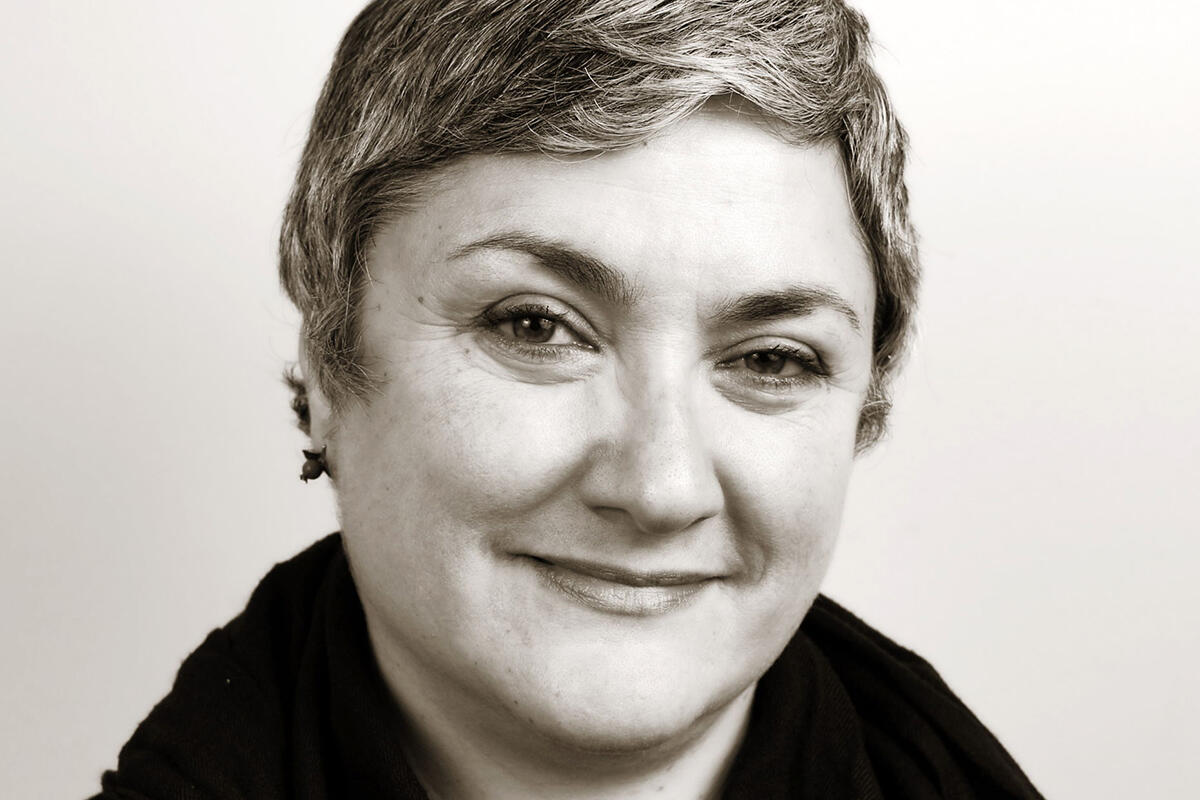 The Trojan Women
By Euripides
Directed by Torange Yeghiazarian
April / May 2021
Venue & Format To Be Announced
---
When one empire falls and another rises, who is caught in between? And how do the decisions made a century ago continue to reverberate through today's global political dynamics? This geopolitical reframing of Euripides' timeless tragedy parallels the aftermath of the Trojan War­­­­­­—and its devastating effects on women—with the partitioning of the Ottoman Empire after WWI.